Offering MICE (Meetings, Incentives, Conferences and Exhibitions) logistics through our customized solutions; our experienced customer-oriented staff are well-equipped to fulfil your service expectations at events and tradeshows!
Aerospace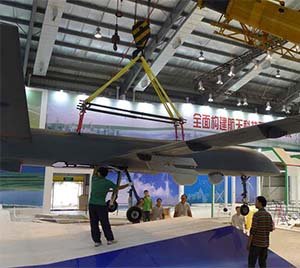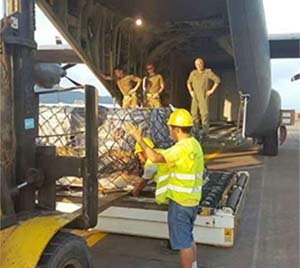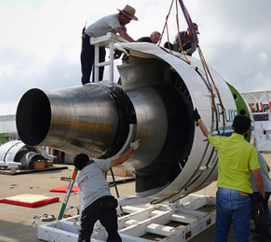 Defence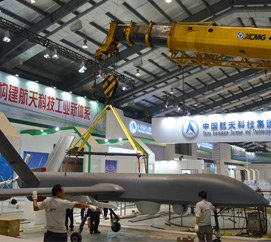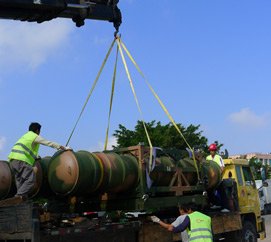 Consumer Goods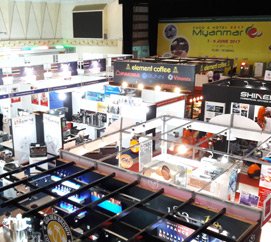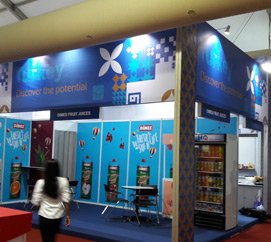 Manufacturing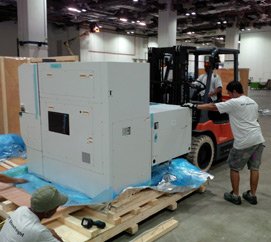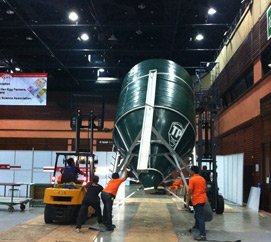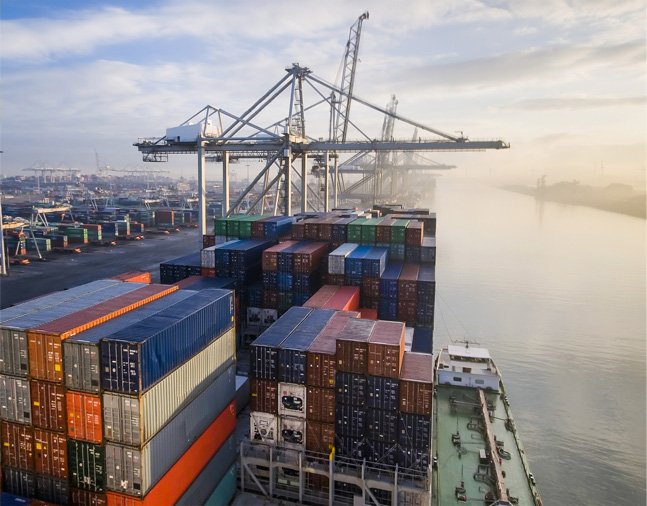 Global Reach
Staying connected to a Global specialized network of reputable logistic agents, APT Showfreight & Logistics Group shares a common goal of providing seamless and customized logistics services for our valued clients worldwide.
I want to express to you and to all APT SHOWFREIGHT staff involved in this shipment, personally and on behalf of the Perishable Dept. staff of my company, our sincere thanks and appreciation for the job you have done and still doing to ensure the proper handling and safe delivery of this shipment. You have really done a great job Sirs. Thanks!!
International Surface Freight SRL
Following the success of our Vietnam event in April 2018, I would like to put on record our sincere thanks to your team of dedicated staff for the wonderful job done. Every event has its challenges, and we appreciate how your team worked integrally with us and the clients with initiative and warmth to meet these challenges professionally, and in many cases, personally.
Spoke to my client today who said that you guys were brilliant and helped them a lot to ensure Shell Make the Future 2018 was a success, big thanks to your rep who went on site. Please pass on our gratitude to all involved and look forward to working with you on the next one.
Kuehne + Nagel Expo & Events UK
I also would like to take the opportunity to thank you and your team for your effort and very good service we experienced during preparation and on site at SpineWeek 2016.
Thank you very much! Your entire team was extremely professional and well qualified to handle every situation. Your contracted labor team was exceptional; never tiring and always willing to do any job. APT is a great partner who we value and can always count on. Truly the best of the best! Every team member contributed to the success of the event, pre show, move in and move out.
I am writing to thank you for helping me throughout the whole exhibition. I know our preparation was tight and rushing, and I made quite a number of troubles to all of you. Despite this, you had done your best to help me solve all the problems and turned our exhibition into a big success. Thank you again for your generous help!
I just wanted to say a HUGE thank you to all for the support at Singapore Yacht Show 2018 and in the lead up. The guys onsite assisting me with operations were truly excellent. They were my backbone throughout the show and I could not have managed without them. They were truly, truly appreciated throughout. Please give them the biggest THANK YOU from me.
Singapore Yacht Show Pte Ltd